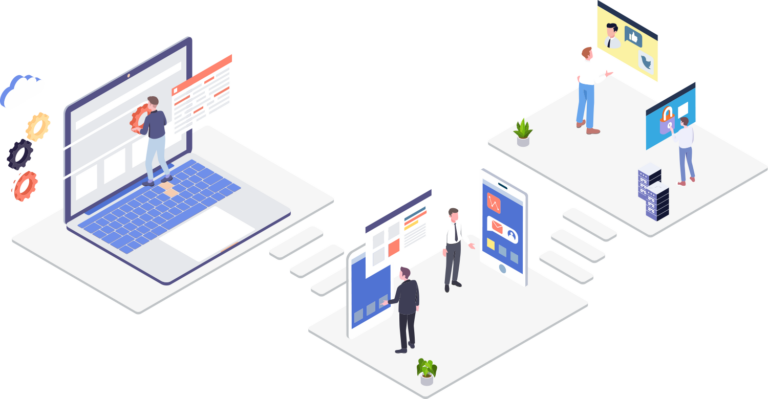 NeoGroupe, beyond database technology !
Founded in 2002, NeoGroupe manufactures software applications for small- to large-scale radio and television broadcasters. NeoGroupe's applications feature intuitive functionality and enhance the workflow between individuals in a business environment. The company develops standard and tailor-made solutions based around its extensive media workflow experience and boasts a variety of customers ranging from high-profile talk shows to major public organizations worldwide. Applications include promotions management, call screening, social media / networks integration, budget, purchasing and hardware inventory solutions.
Headquartered near Paris, France, the NeoGroupe global customer base includes Radio France, Sirius (All shows & The Howard Stern Show), Entercom (CBS), Premiere Radio Networks, Salem Communications, Home Shopping Network (HSN®), iHeartMedia, Z100, Univision Radio, Astro Malaysia, MediaCorp Singapore, Réseau Outre-Mer 1ère, RTL2, Fun Radio, Radio-Télévision Belge de la Communauté Française (RTBF), NRJ, Nostalgie, Europa Plus Russia, and Ripple Malaysia.