KEEP TRACK OF YOUR EQUIPMENT
Asset and Inventory management
REMOTE KITS 
LAPTOPS 
CAMERAS  
NETWORK DEVICES 
CABLING 
TRANSMITTERS 
RACKS / UPS / AIRCO
RECORDERS
SERVERS / DESKTOPS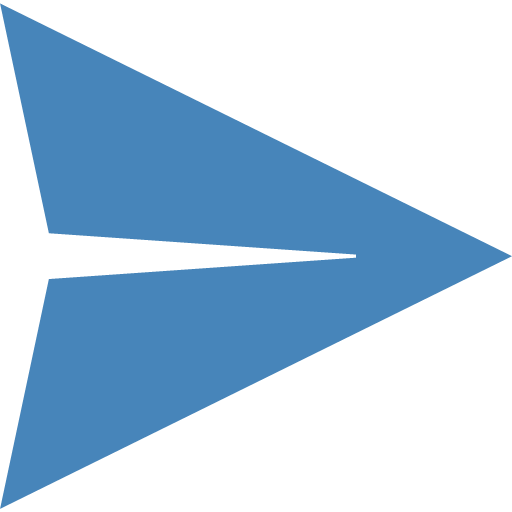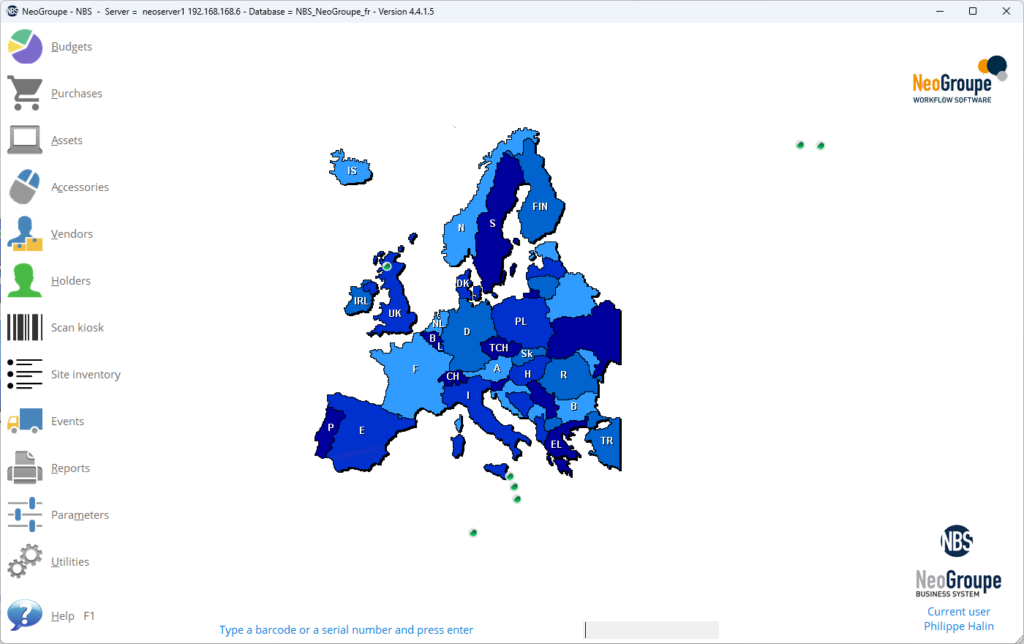 ON/OFF-BOARDING 
INVENTORY 
EVENTS 
MAINTENANCE 
SITES 
VENDORS  
HOLDERS
QR-CODES
NOTIFICATIONS
USE CASES
On-boarding / Off-boarding of employees: Get those laptops back before they leave.
Track which Recording Kits went out to an Event and which ones are overdue.
Perform an Inventory without preparation while visiting a remote site.
Be warned that an Air Conditioning unit needs a maintenance visit. 
NBS - NeoGroupe Business System
Features
Downloads
NBS - NeoGroupe Business System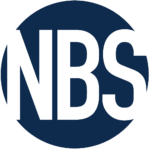 NBS is a modular software solution which manages budgets, purchasing, asset and inventory.
NBS accelerates administrative processing by avoiding multiple entries. With a common database, NBS eases all information exchange between Management, Administrative Services (accounting / purchasing…) and Technical Services.
BUDGET & PURCHASING MODULE

Smartphone application – NBS SMART
Thanks to the NBS Smart version, your mobile teams have quick access to the central database, to handle inventories, scan your asset and make any kind of adjustment directly form their SmartPhone.
Even with numerous complex features, NBS maintains the simplicity of NeoGroupe's developments.
NBS runs on Windows, tablets, SmartPhones and some of its features are available in HTML.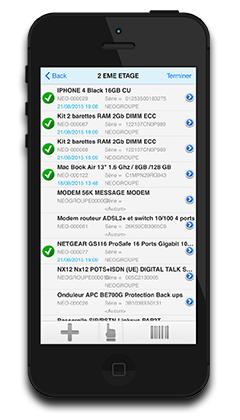 Features
Downloads
Thanks to NBS, ease the work of your associates, index your asset and track your purchases in real time.
"We also do very well with NBS procurement management"
"Having the pre-printed barcode labels I think has been a huge help with inventory."
"We are ramping up in using NBS and things are going fairly weel. We've been tagging new equipment and entering them into Neo. Mike even fully inventoried the transmuter site."
"We've really been enjoying using NBS to track our budgets. It's a super helpful tool."
Need further information ?