Keep track of your equipment !
Inventory – Holders – Events – Maintenance – QR Codes
Purchases, asset and inventory management adapted for small to medium sized companies.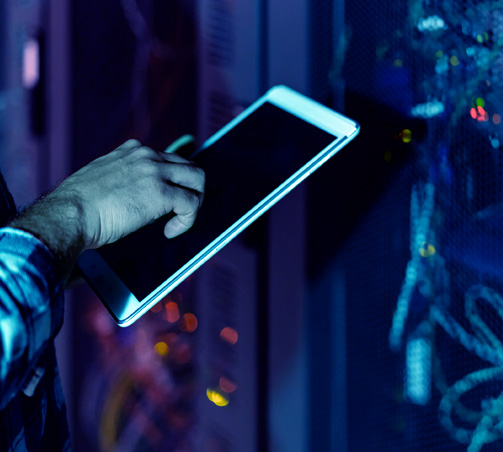 Thanks to NBS, ease the work of your associates, index your asset and track your purchases in real time.
USE CASES
You have given a lot of equipment to your remote employees? NBS allows you to track who has the equipement piece and have a permanent inventory.
NBS - NeoGroupe Business System
Features
Downloads
NBS - NeoGroupe Business System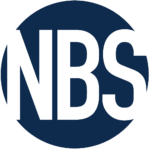 NBS is a modular software solution which manages budgets, purchasing, asset and inventory.
NBS accelerates administrative processing by avoiding multiple entries. With a common database, NBS eases all information exchange between Management, Administrative Services (accounting / purchasing…) and Technical Services.
BUDGET & PURCHASING MODULE

Smartphone application – NBS SMART
Thanks to the NBS Smart version, your mobile teams have quick access to the central database, to handle inventories, scan your asset and make any kind of adjustment directly form their SmartPhone.
Even with numerous complex features, NBS maintains the simplicity of NeoGroupe's developments.
NBS runs on Windows, tablets, SmartPhones and some of its features are available in HTML.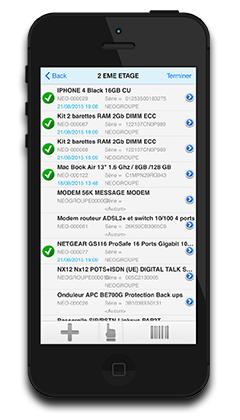 Features
Downloads




Need further information ?